Lighthouse inns, icebergs, whales and culture with Newfoundland's premier tour operator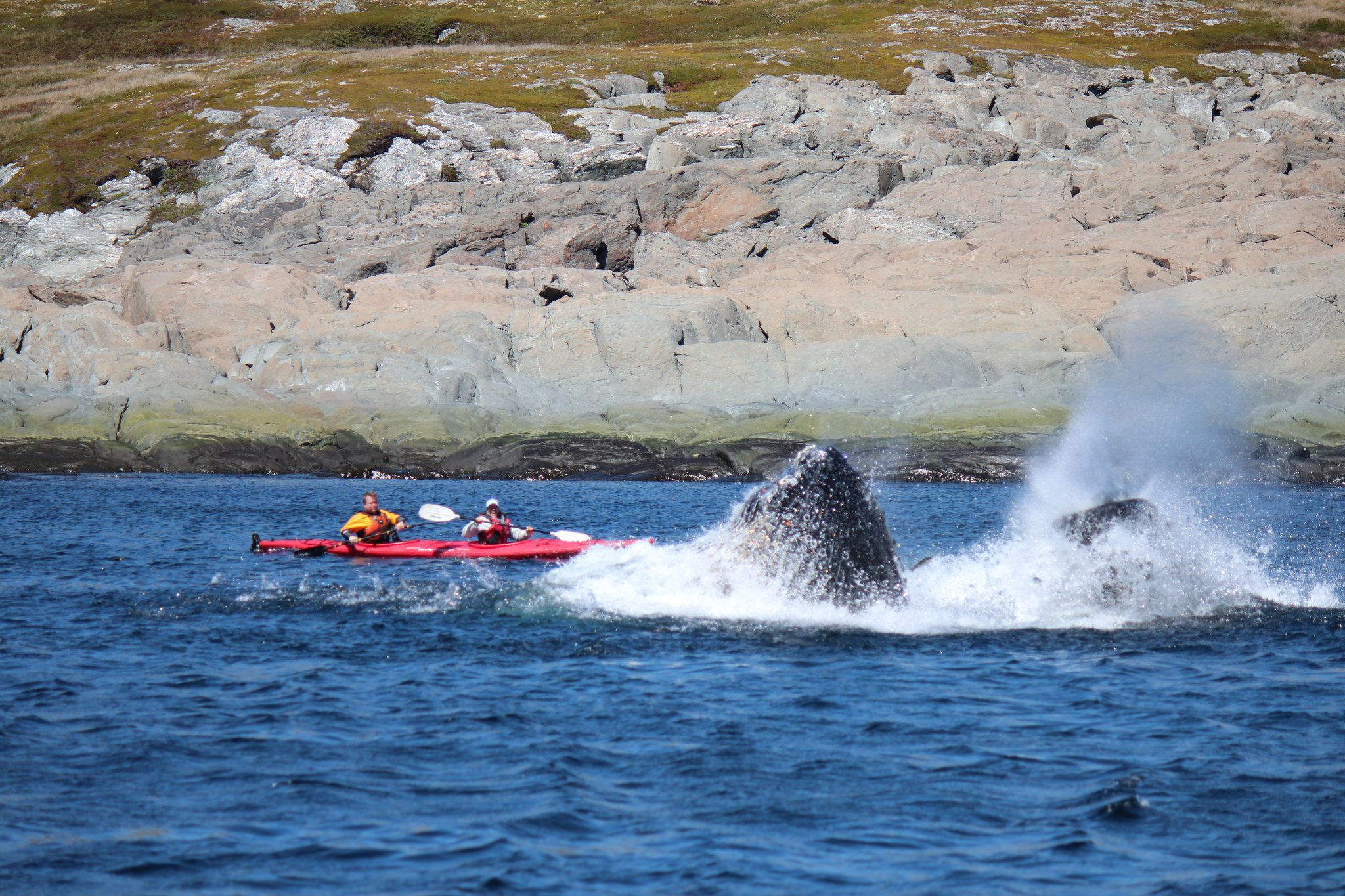 See icebergs and whales from the comfort of our Lighthouse Inns
Nothing typifies the classic Newfoundland experience more than settling in at one of our heritage Lighthouse Inns, perched in prime locations for viewing icebergs, whales and rare birds throughout the entire season. Take a stroll in Newfoundland's National Parks and UNESCO World Heritage Sites, wander historic trails to discover archeological and natural wonders, or take to seaside and hillside paths for some iceberg spotting and whale watching. Let Linkum Tours tailor your experience as you explore the unique corners and customs of Newfoundland and Labrador in a way that's uniquely yours.
Nature and culture in perfect balance with tours to suit your tastes and pace
This is a place where untouched nature and vibrant cultures blend to create perfect memories. Icebergs, whales and birds await you in Newfoundland, while polar bears patrol the rugged landscape of Labrador. Chart the province's rich history, from ancient Vikings at L'Anse Aux Meadows to the inspiring Inuit culture prevalent in Labrador. Explore no less than three UNESCO World Heritage Sites – all in close proximity – along with the renowned Tablelands, fjord boat tours and mile-high Torngat Mountains. Immerse yourself in culture, chat to a local on an outport wharf, enjoy live music and performances, experience a St. John's pub or a rural theatre. Later, sample local culinary delights, from fresh-caught seafood to local berries and traditional delicacies.
It's all yours to discover in this remote and untamed, yet friendly and accessible land.
Linkum Tours will put you at the heart of all that makes Newfoundland and Labrador a truly unique and special place – exploration and excitement by day, comfort and serenity by night.
Contact us to chat about how you would like to experience our dramatic and diverse province.